The Olive Pit is located in Corning, California.  While traveling north off of Interstate 5, towards Sacramento, you have to do yourself a favor and stop at The Olive Pit.
It's an olive lovers fantasy, but you don't even have to like olives in order to be a fan of this place.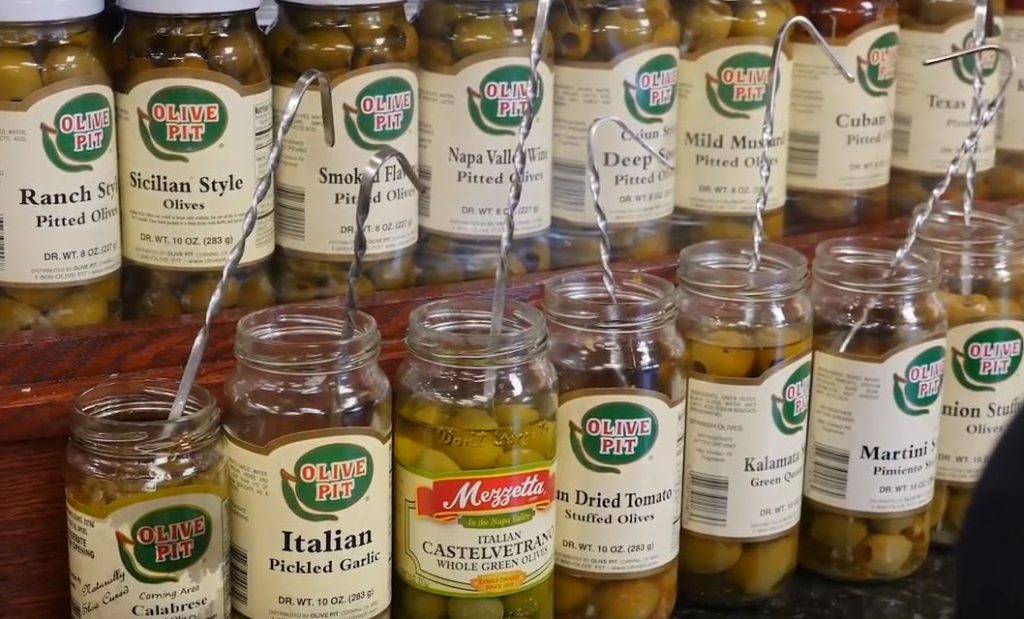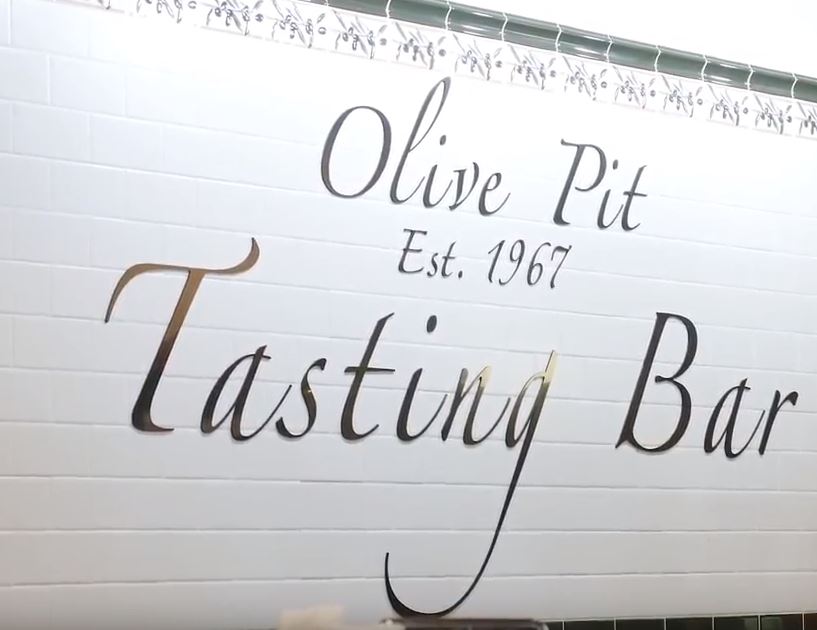 From wine, to sandwiches, to snacks, and even vinaigrette milkshakes!  There is something for every appetite at the Olive Pit.
The Olive Pit has been family run since 1967 and they could not have been more hospitable to us and the guests that were there while we were filming.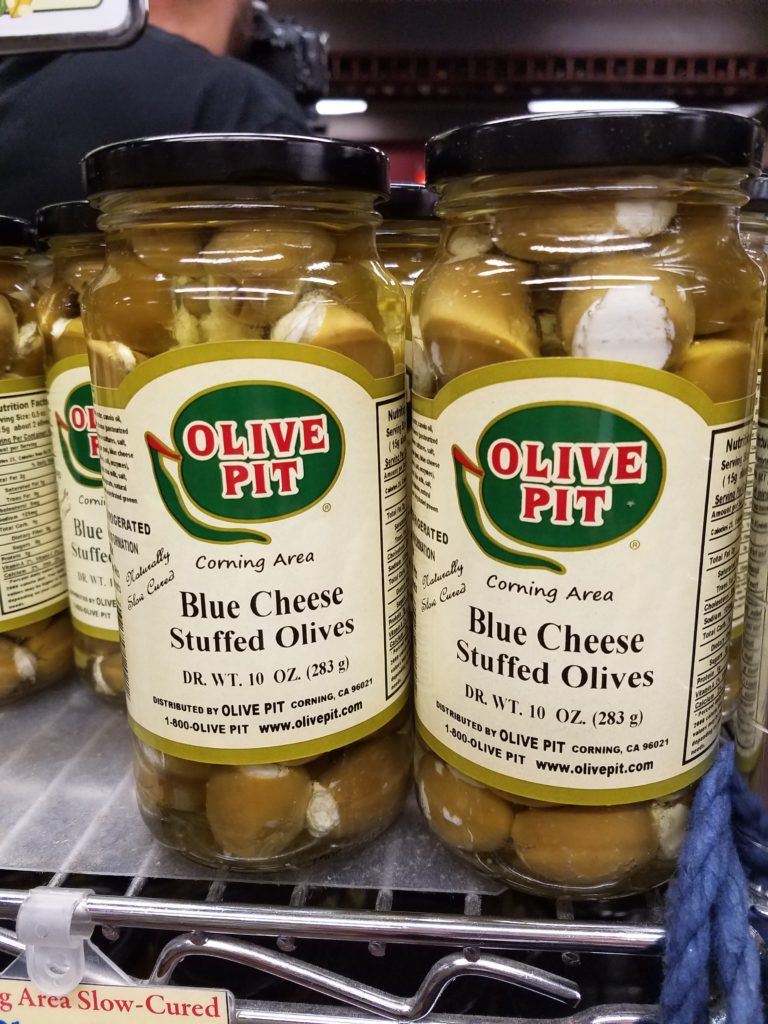 the olive pit
Address: 2156 Solano St. Corning, California 96021
Contact: 530-824-4667