Yes, it really does exist! The International Yo-Yo Museum in Chico, California.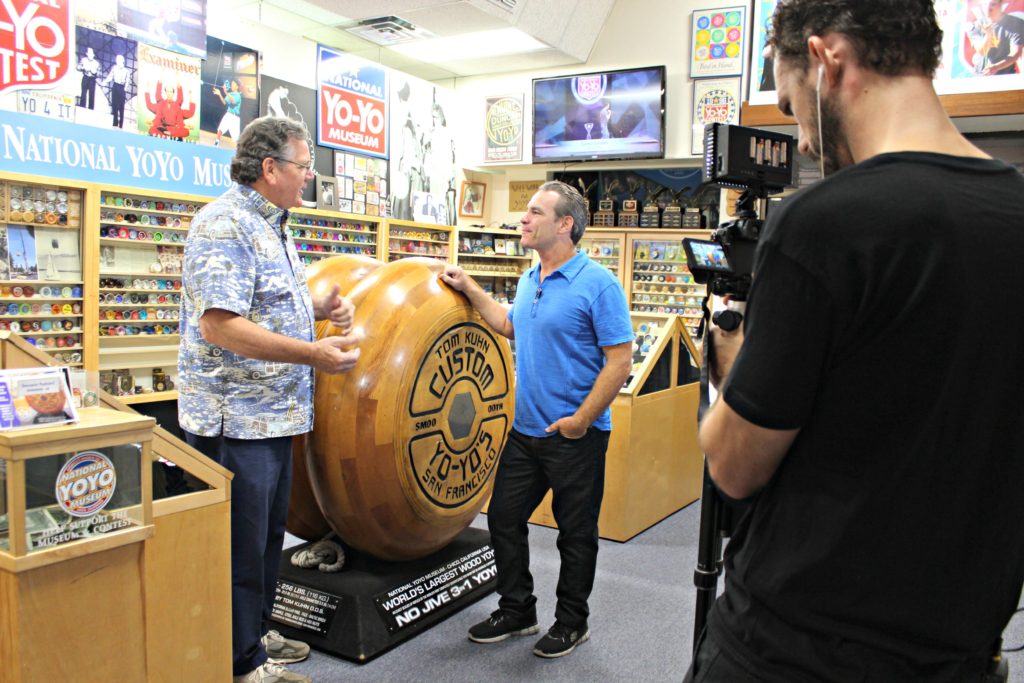 We were stunned to learn about this fantastic gem in Chico and of course, couldn't pass it up.
It's a quaint little spot in the back of a toy store off the main road, but filled to the brim with yo-yos of all kinds.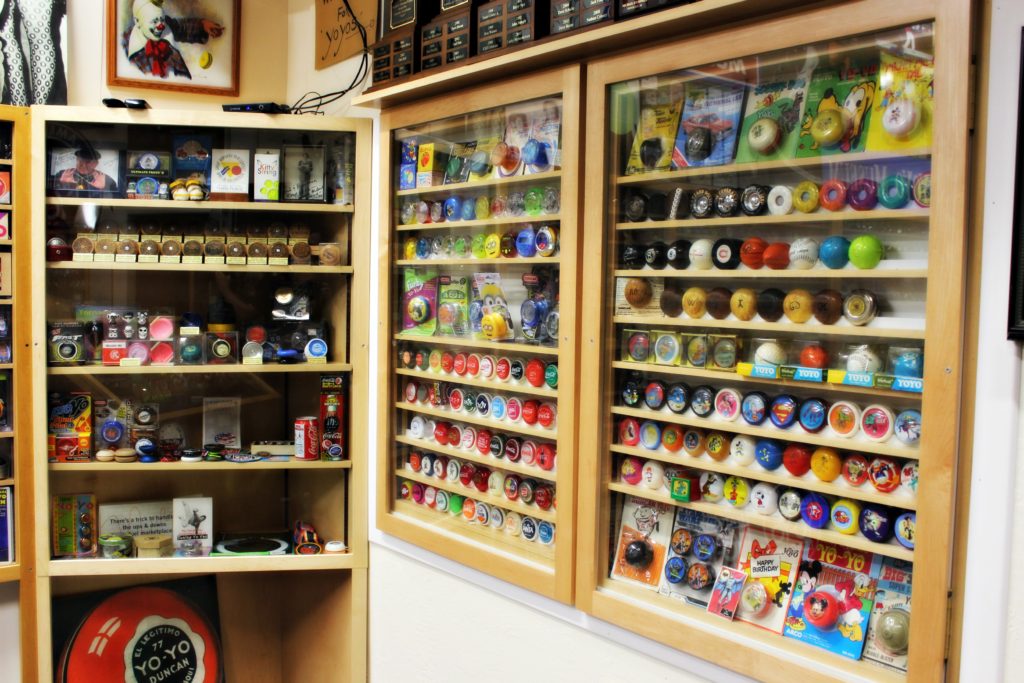 And we even got the honor of learning some tricks from a national yo-yo master!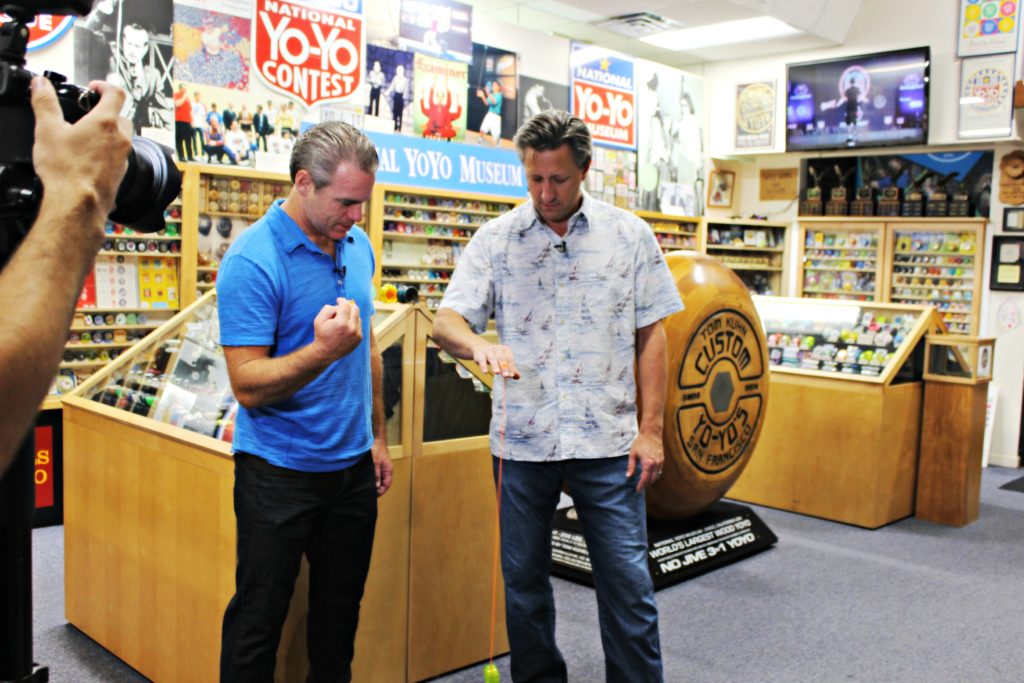 Yo-Yo Museum
Address: 320 Broadway St, Chico, CA 95928, USA
Contact: 530-893-0545