Sitting right next to Diamond Lake is the Western Science Center. If you think you know all about mammoths, it's a place you've got to see in person to believe.
The Western Science Center has, on display, one of the best preserved fossils of mammoths found in California.
Although it is a bit of a drive deep into the Inland Empire to get there, it's well worth a visit.
The Western Science Center in Hemet, California has an awesome display of archaeological artifacts and fossils.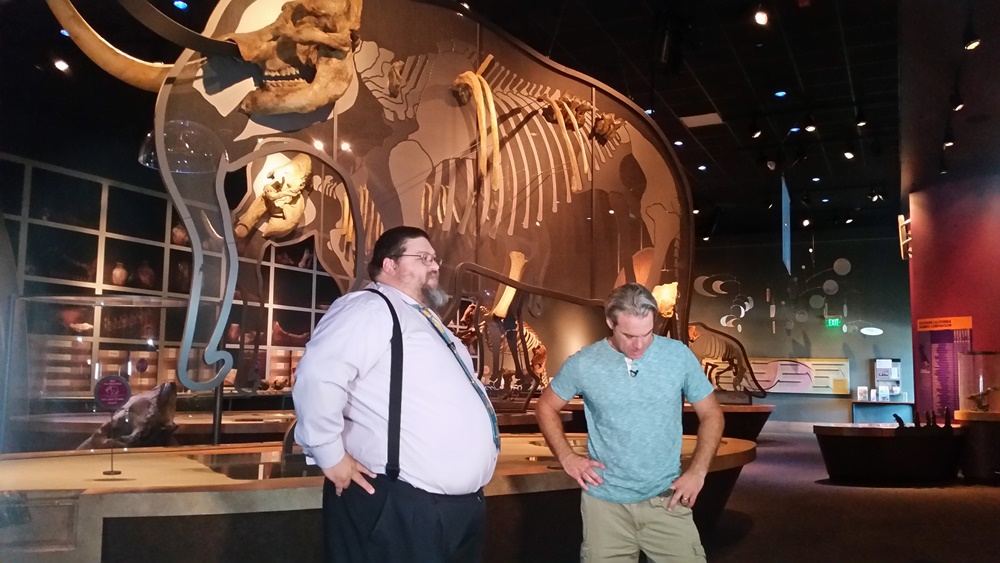 Joel's son is a huge fan of fossils, so he joined the crew on the tour of this fantastic museum.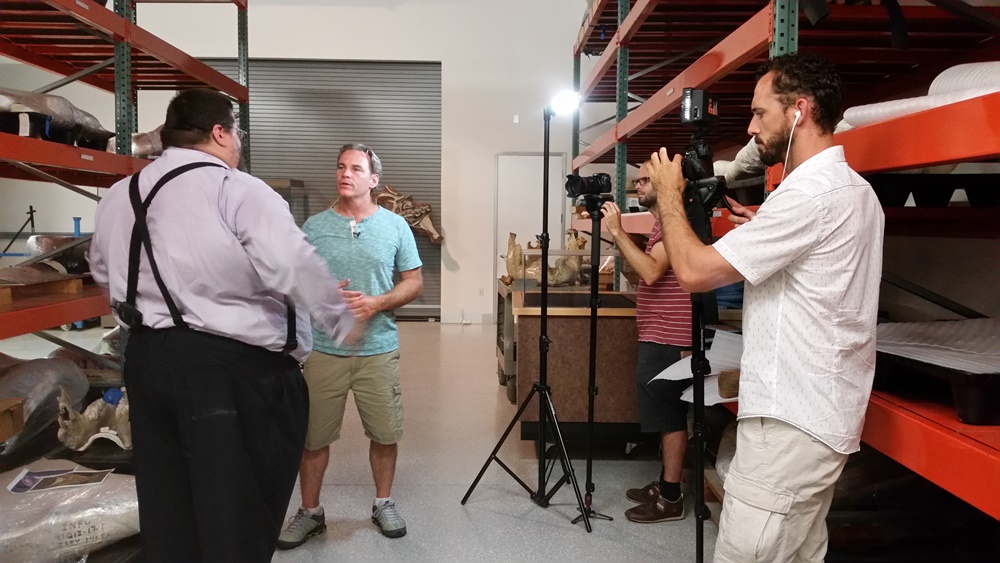 Our favoirte moments were in the repository where we got a sneak peak at the incredible array of mastodon fossils.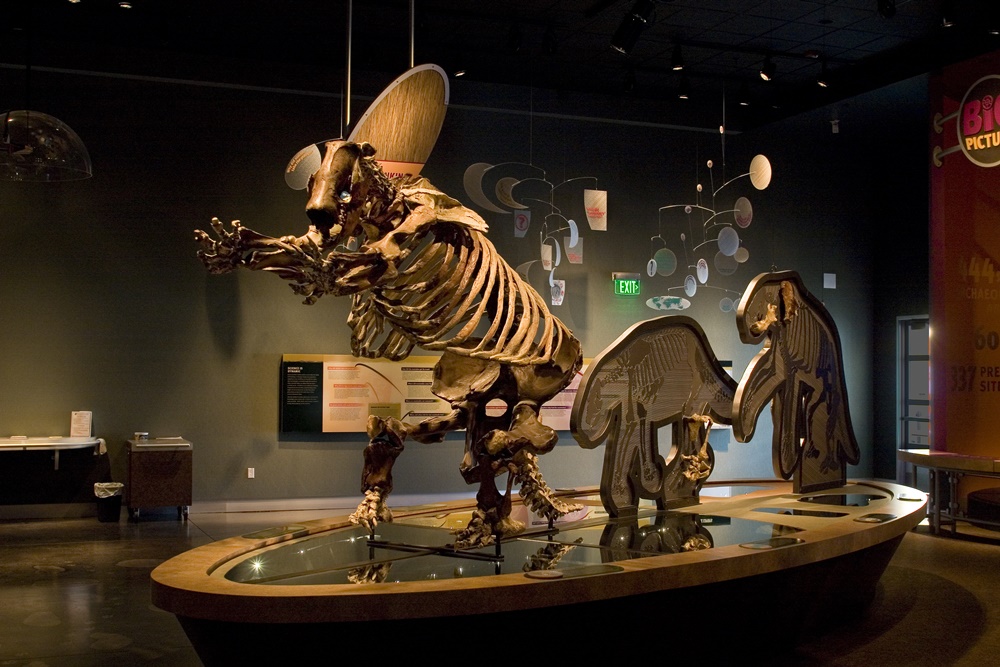 Western Science Center
Address: 2345 Searl Parkway, Hemet CA, 92543
Contact: 951-791-0033
Save