The Grizzly Cafe in Wrightwood, California has the charm of a snow cabin with wonderful hearty and homemade meals to warm the tummy!
After a long day in the snow or on the slopes, this adorable cafe located in the heart of Wrightwood welcomes travelers to stop in for a bite.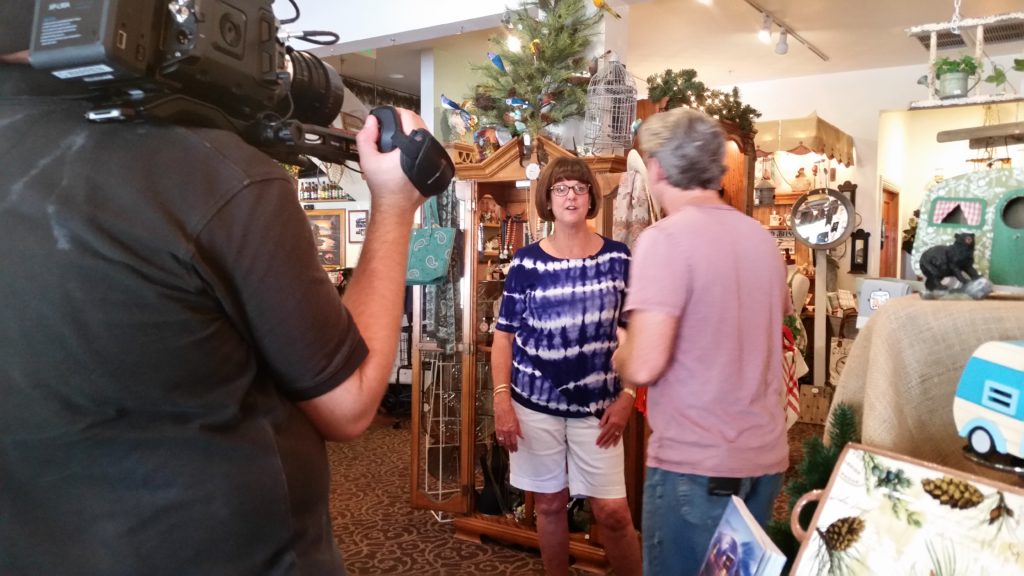 And even shop for some trinkets in the gift shop.
Our favorite was the Papa Bear burger – that is a SECRET item. Stacked high with a beef patty, pastrami, bacon and all the fixings, plus a pickle right on top!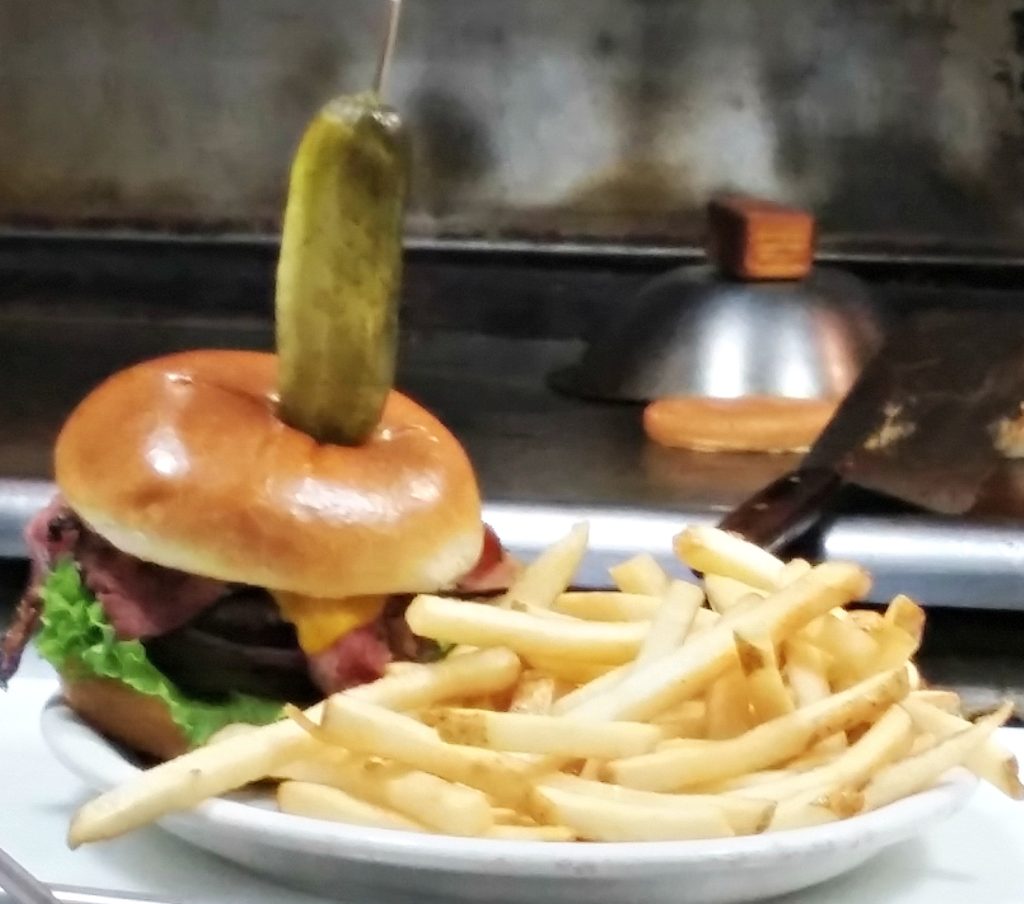 Grizzly Café
Address: 1455 Highway 2, Wrightwood, CA 92397
Contact: 760-249-6733