Dancing Tomato is a lovely little stop in Yuba City, California as you are driving along highway 99 traveling up or down the state of California.
We loved the homey atmosphere along with the comical art work and of course the delicious meals.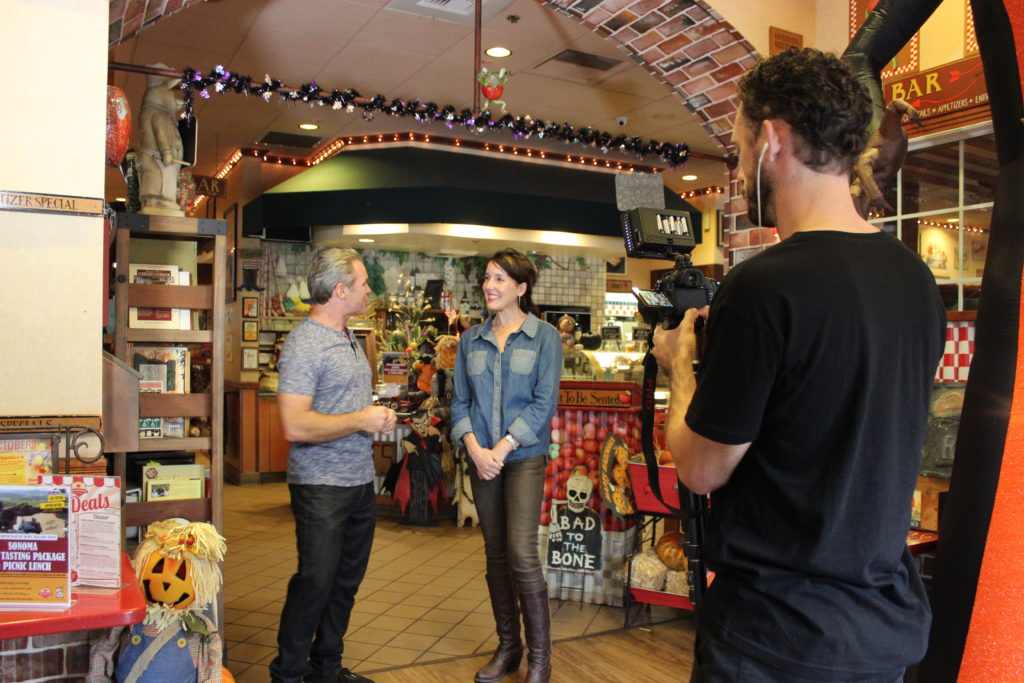 There is a lot of heart and detail that goes into each dish they create from scratch, additionally you can even take home their locally famous bloody mary mix to stir up and serve in your home!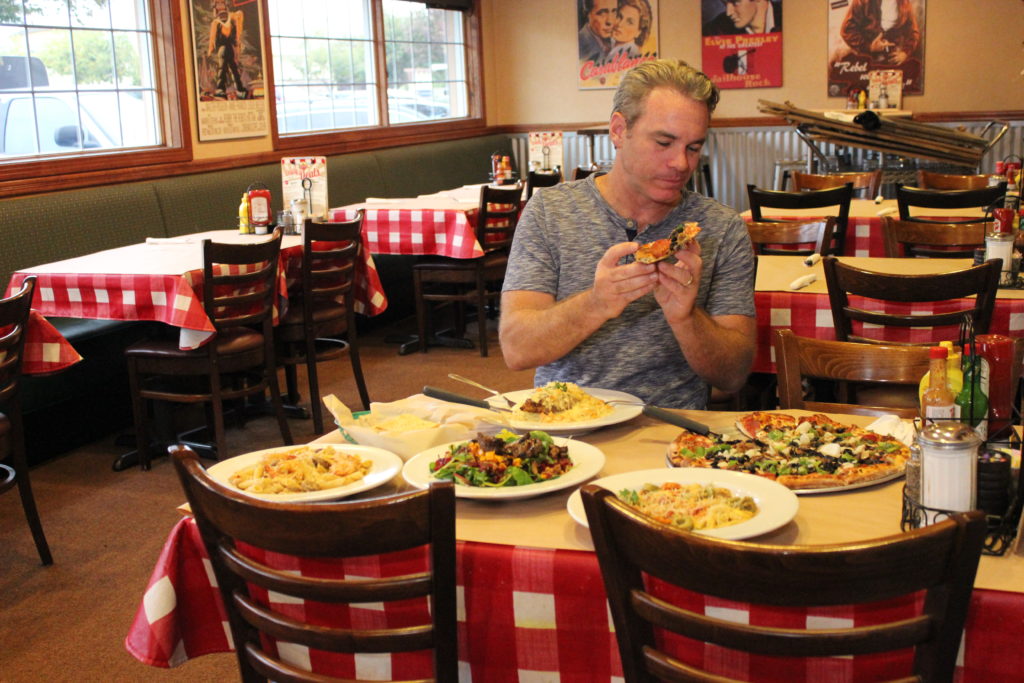 Dancing Tomato
Address: 990 N Walton Avenue, Yuba City, CA 95993
Contact: (530) 790-0300
Save