The USS Midway is a retired battleship that served throughout the Cold War.
It now sits in the San Diego harbor and is available for in depth tours.
It's hard to describe the sheer size of this fascinating vessel and we highly recommend visiting for yourself.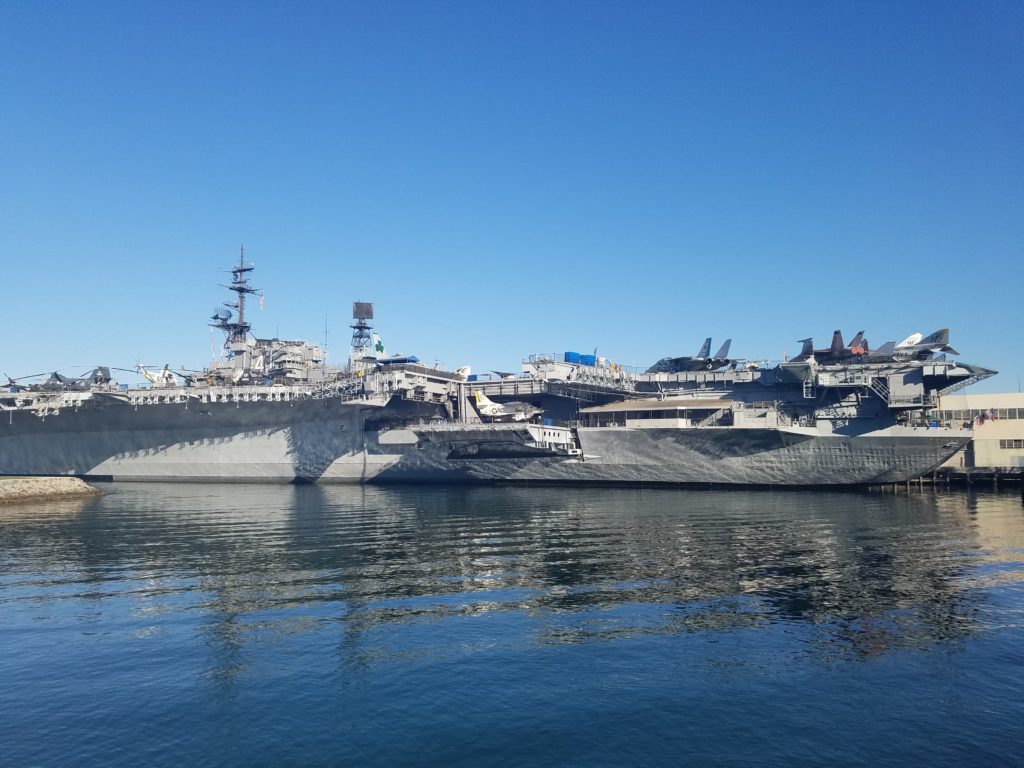 In this Our California segment, host Joel Greene learns from a former Navy official all the history that surrounds the Midway
and even gets to visit the captains bridge and sit in the captains chair.

USS Midway
Address: 910 N. Harbor Drive San Diego, CA 92101
Contact: 619-544-9600