Yup! You heard it right!
The International BANANA Museum.
If you are ever driving out to the Salton Sea, California…be sure and make your way out to the town of North Shore. You will find a must-see place known as the International Banana Museum.
The excursion to the International Banana Museum will take you about a half-hour past Palm Springs, but it is one of those trips you will never forget!
You will either leave the Salton Sea blown away by how many items in the museum or thinking about how bizarre it is that there actually that many items in the world on the topic of bananas.
This quirky little stop is by far one-of-a-kind. A little off the beaten path out in North Shore California, but this museum will not disappoint.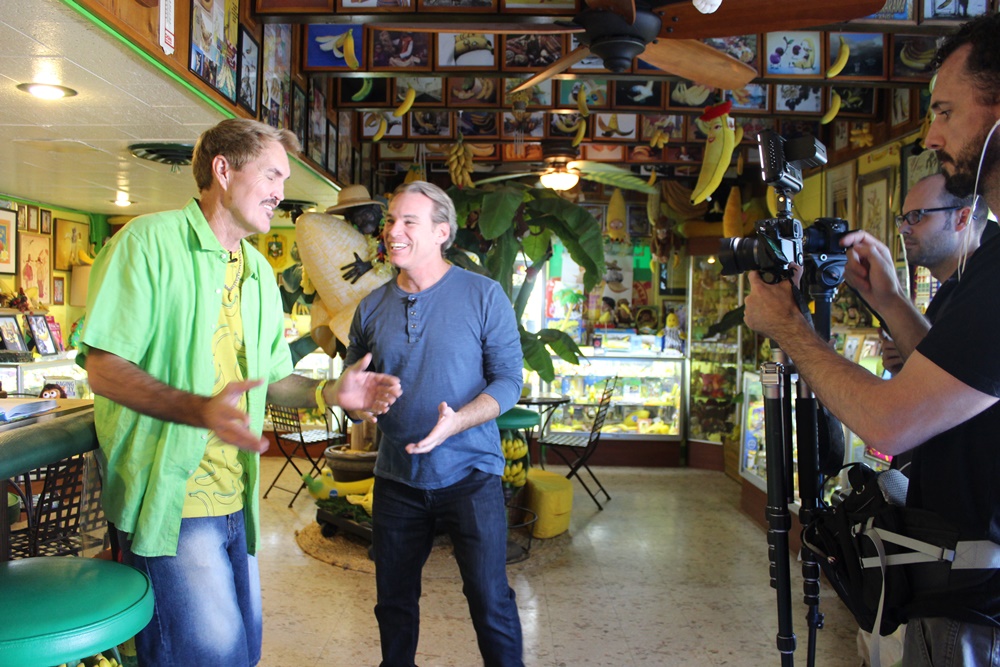 It may seem odd, and let's just be frank, it IS!
HOWEVER, once you step inside you will be amazed at the amount of banana memorabilia. Even a banana record player!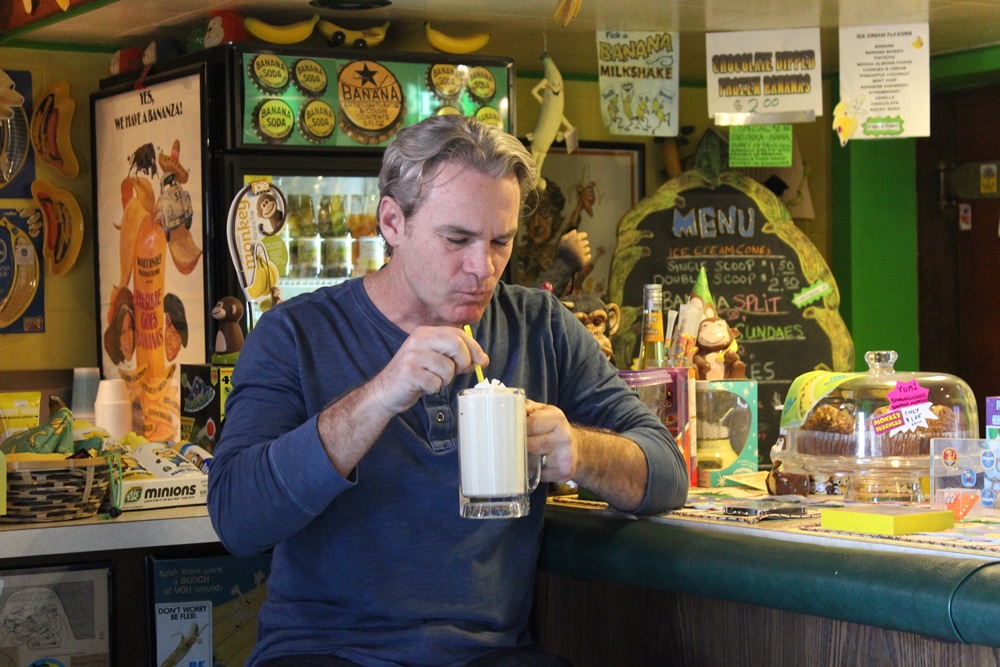 And of course, you can't leave the banana museum without enjoying a delicious banana shake.
International Banana Museum
Address: 98775 CA-111, Mecca, CA 92254
Contact: 619-840-1429