Cafe Coyote in San Diego, California is a huge open air restaurant with seating outside and you really feel like you are taking in the city.
It's always bustling with customers and passerbys watching from the street as they make their famous homemade tortillas.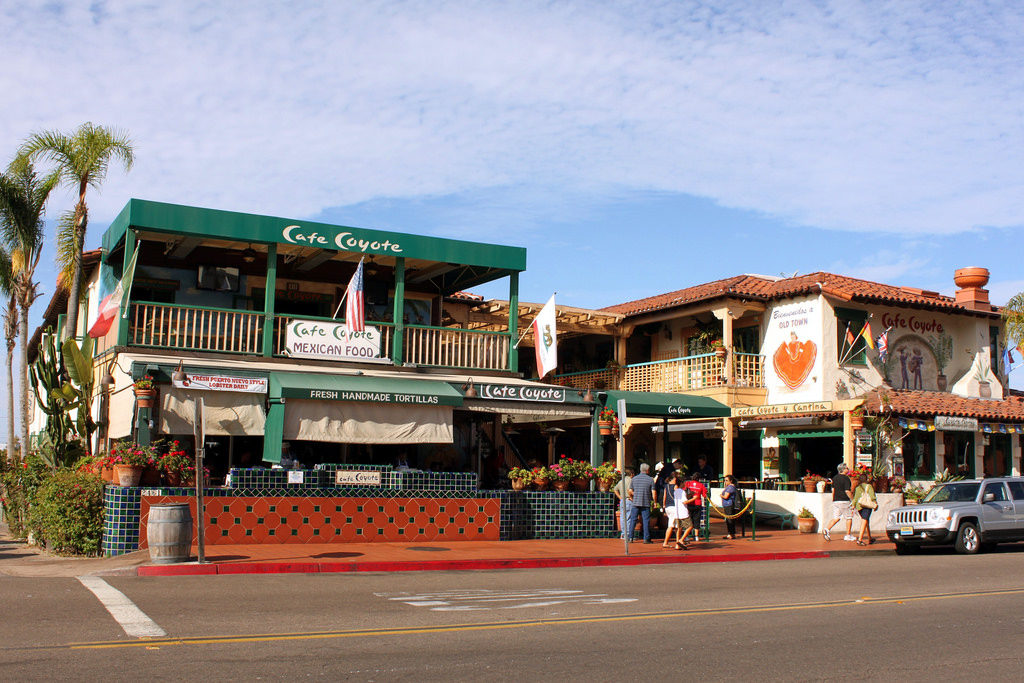 And they even have flavored tortillas such as cinnamon, strawberry and chocolate!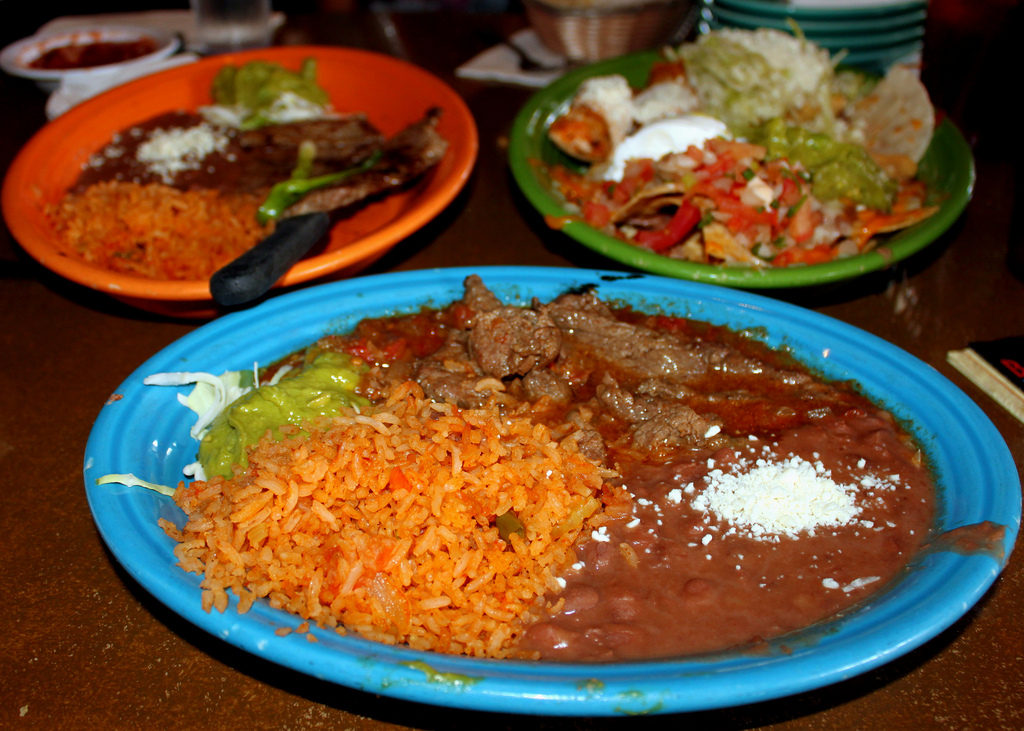 Café Coyote
Address: 2461 San Diego Avenue, San Diego, CA 92110
Contact: 619-291-HOWL (4695)
Save