The Whittier Museum took us by surprise.
This museum in downtown Whittier, California is by FAR one of the best city museums we have ever visited!
It pays homage to the history of the City of Whittier.
Regardless if you are from Whittier, it is well worth a visit.
This museum displays the city's' heritage and teaches about the building that the museum occupies which was once for the phone company.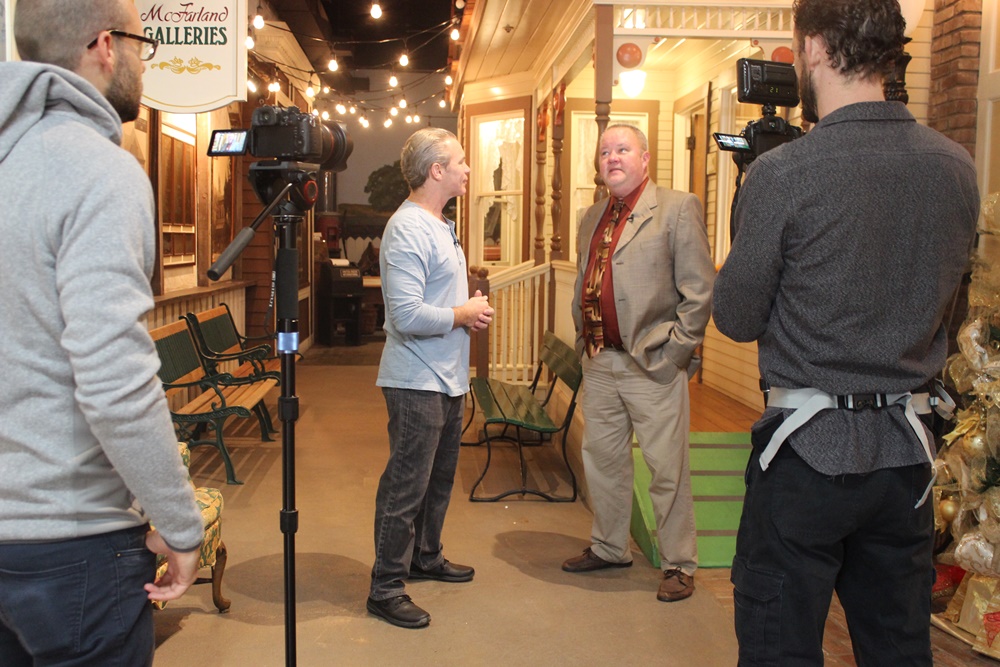 We were stunned at the detail that went into creating this facility to help preserve and explore the rich history of the City of Whittier.
You can venture through a craftsman house that, at one point, was ordered out of the Sears catalog.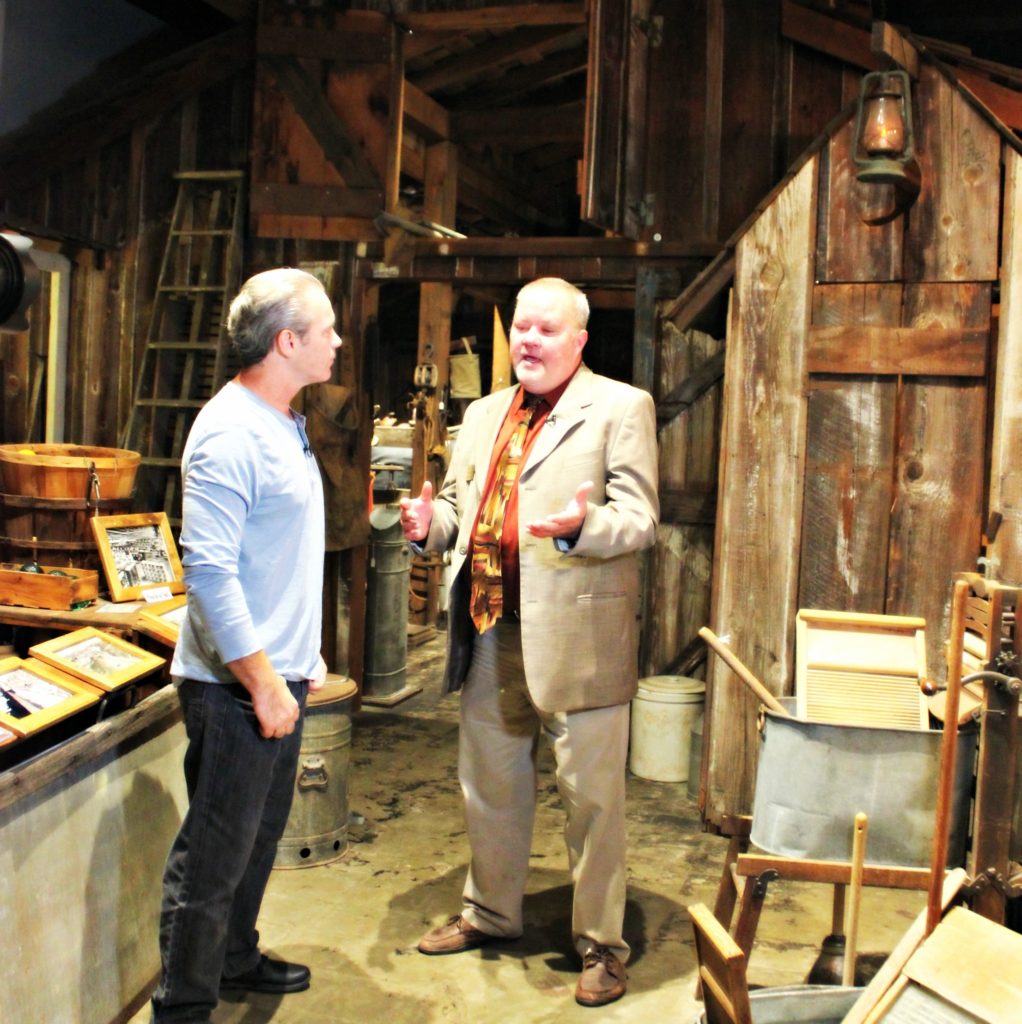 Displays include a barn, a train, and even an airplane! This museum also houses many items from Richard Nixon, who once lived in Whittier!
This museum will NOT disappoint.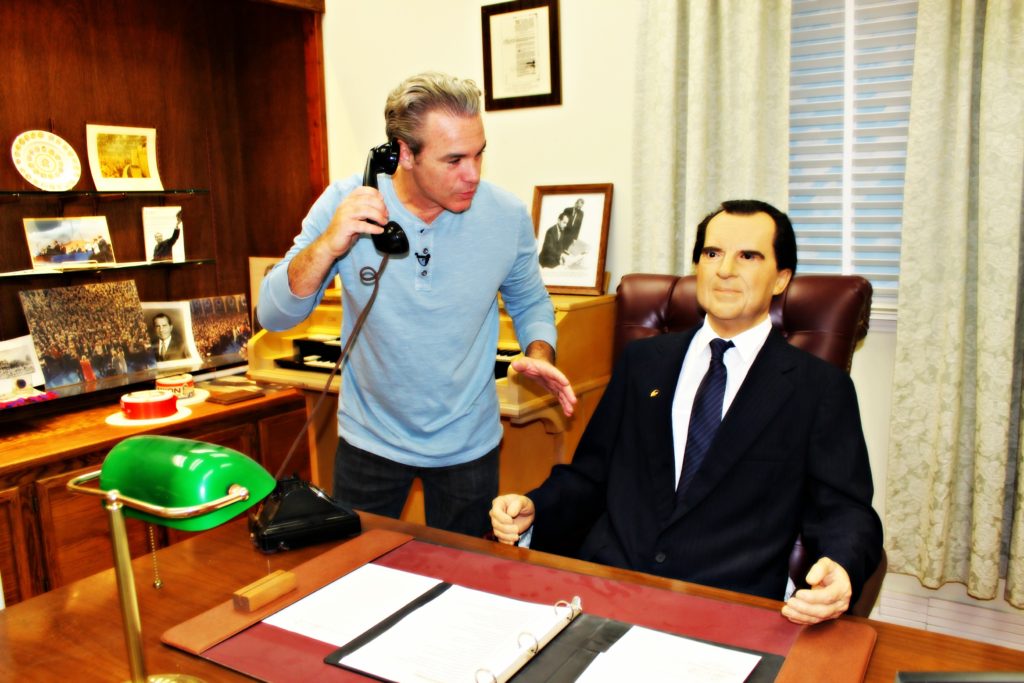 Whittier Museum
Address: 6755 Newlin Ave.Whittier, CA 90601
Contact: (562) 945-3871