We fell in love with this quaint little stop Toni's Courtyard Cafe in Merced, California.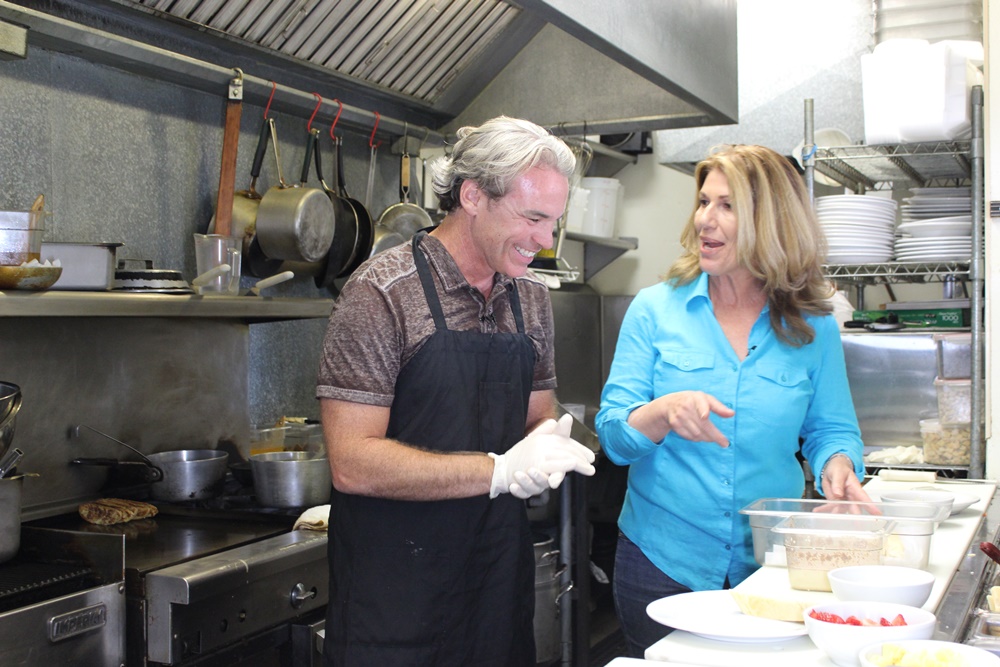 Owner, Toni creates each dish herself then they are mastered in the kitchen with her diligent cooks.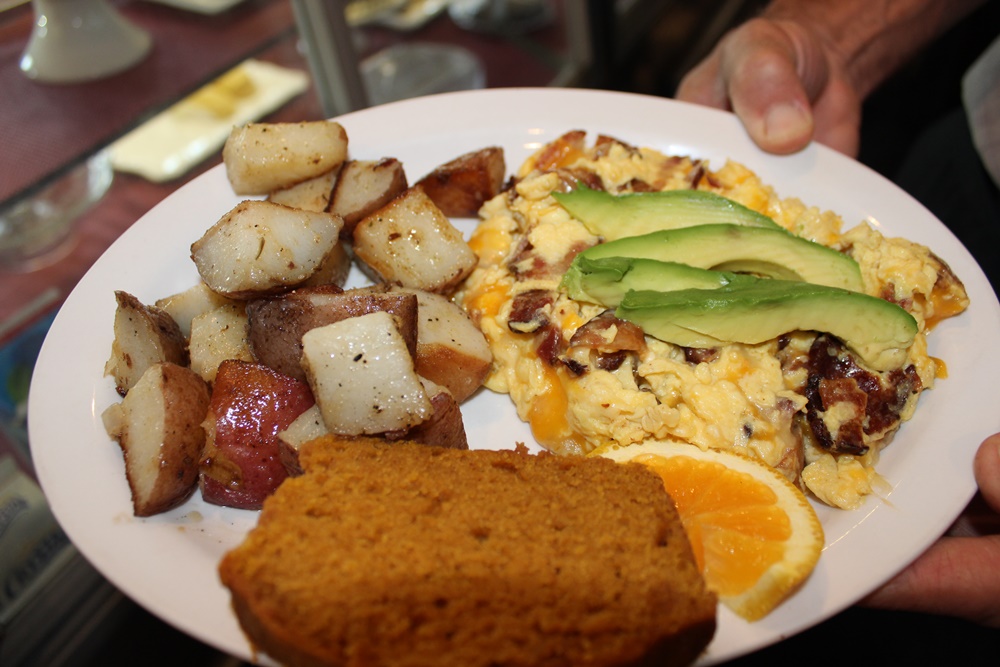 Toni says she was born to be in this business and you will see why – she has an infectious personality and customers obviously love her homemade cooking and of course the friendly staff!
Some of our favorites include the stuffed grilled-cheese pastrami sandwich and the stacked banana and strawberry French toast.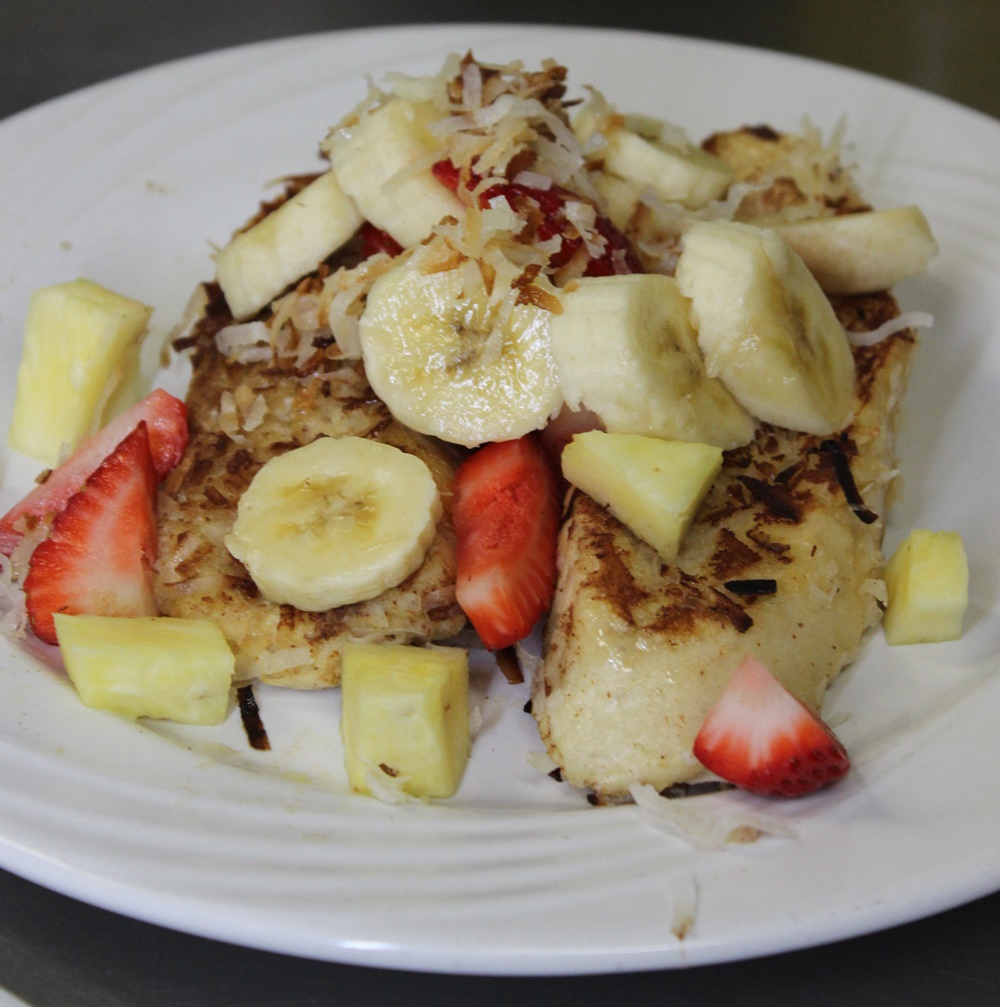 Toni's Courtyard Café
Address: 516 W 18th Street, Merced, CA 95340
Contact: (209) 384-2580