Tin Roof Bakery is a mainstay located in downtown Chico that serves fresh made bread from their in house bakery.
Along with other delicious treats and dishes, their homemade sourdough bread is simply the best we've had.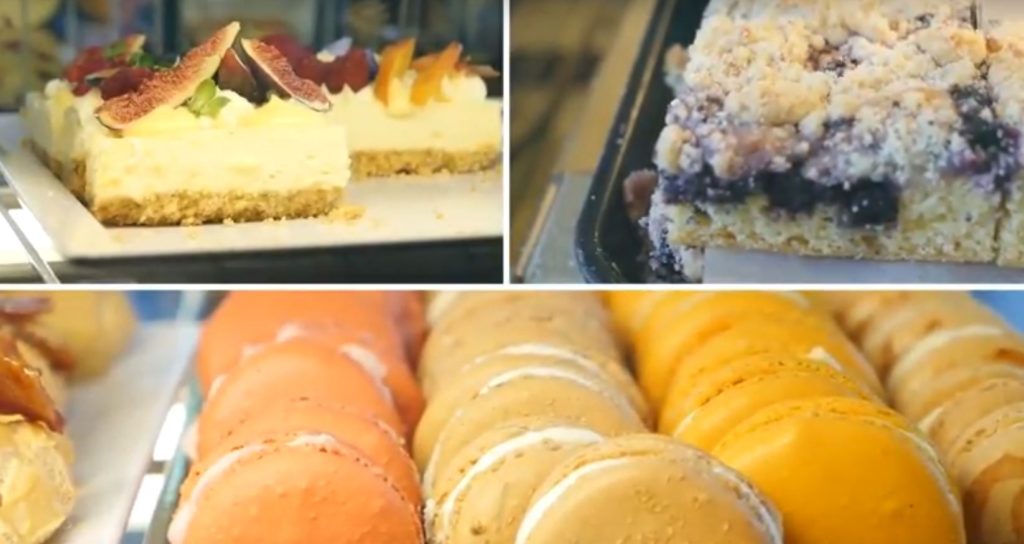 With a quaint atmosphere and hometown feel this Bakery is a perfect place to relax.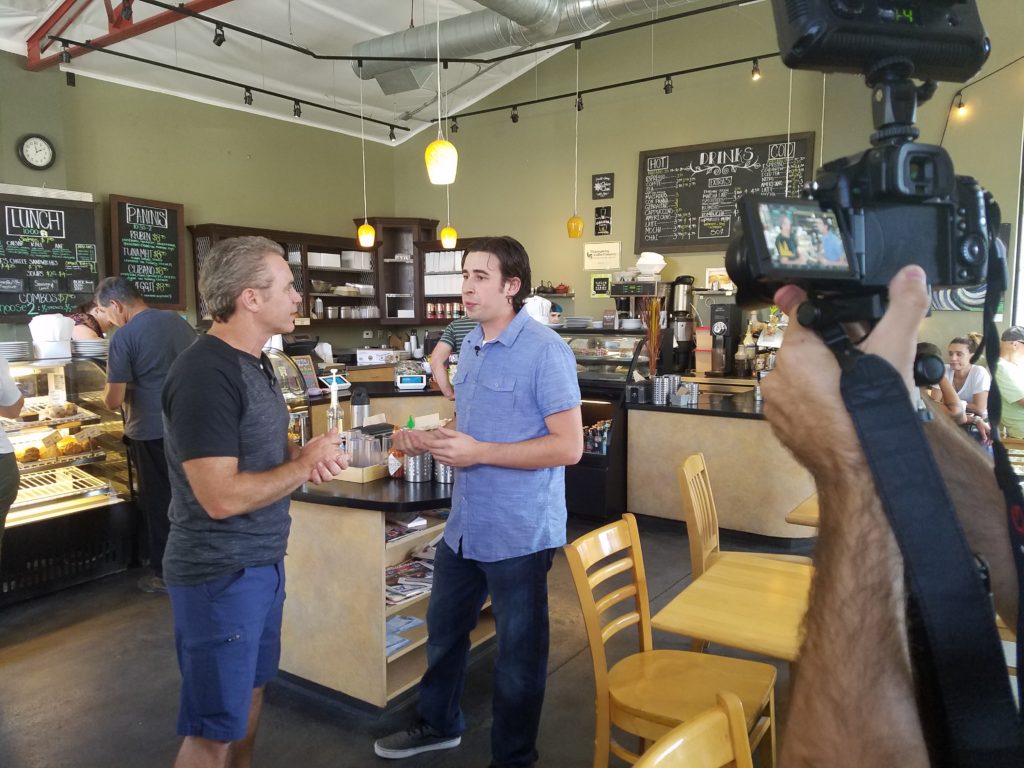 Tin Roof bakery
Address: 627 Broadway #170 Chico, CA 95928
Contact: 530-892-2893