Rosemary's Family Creamery is a perfect stop for the hot days of California!
We discovered this local gem Rosemary's Family Creamery in the middle of Bakersfield, California after many suggestions from our fans. And boy are we glad we made time to visit!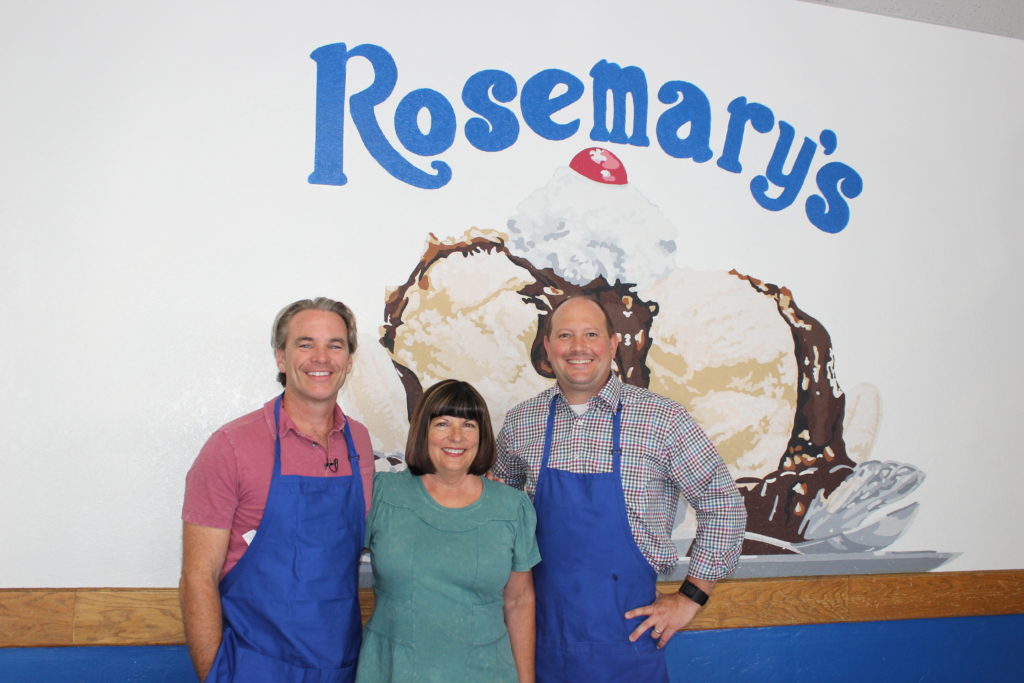 This third generation, family-owned business makes all their own ice cream, hot fudge, brownies, whipped cream, caramel sauce…and the list goes on.
We are not kidding when we say you will leave with your taste buds satisfied.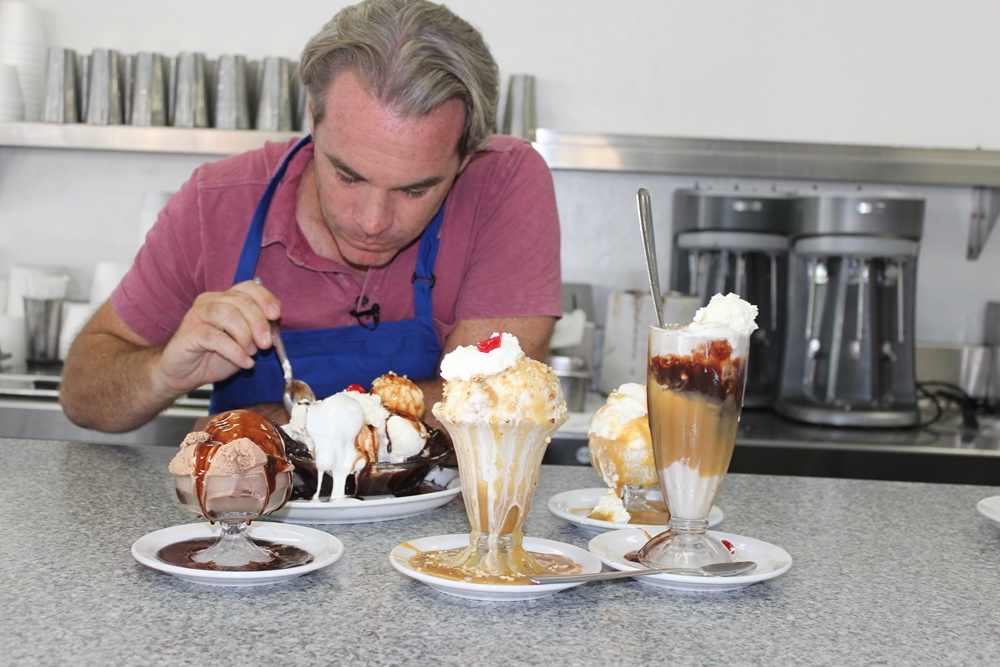 Oh, and they are literally piled on, and stacked sky high!
Ask for the specials that are created by the owners and staff … these are the creme-de-la-creme of sweet treats!
Rosemary's Family Creamery
Address: 2733 F St – Bakersfield, CA
Contact: (661) 395-0555