Mormon Rocks in Phelan, California are an impressive display of earth pushed up by movement from the San Andreas Fault.
Legend has it that as the wind blows across the face of the rocks and it sounds like someone is chanting.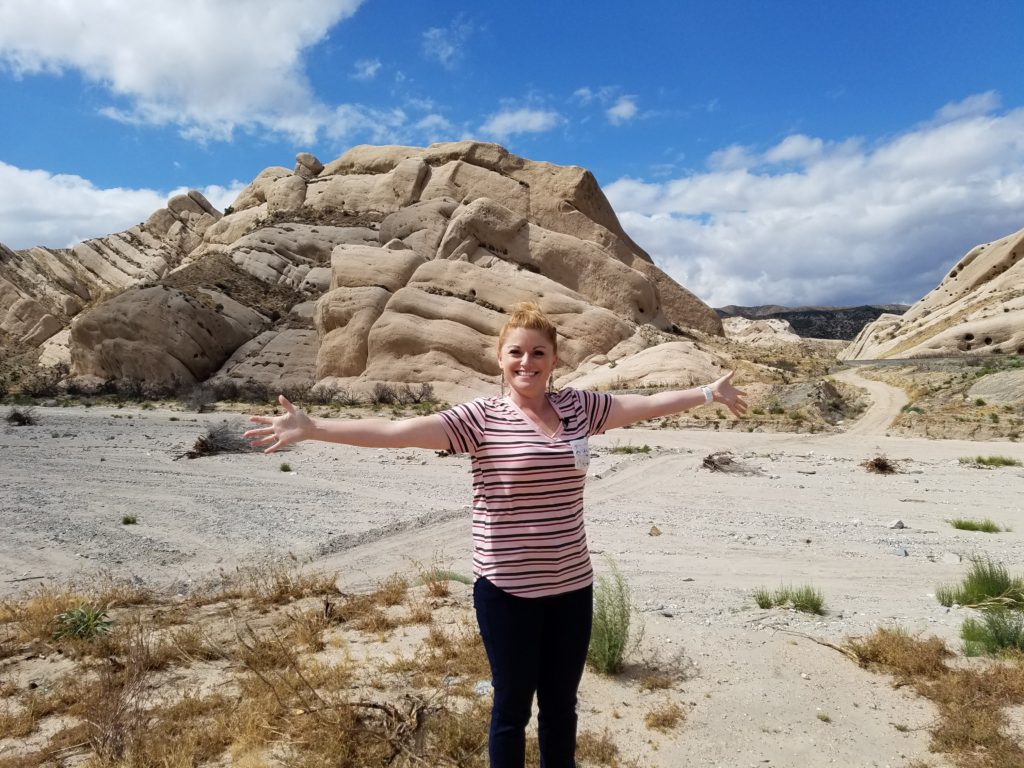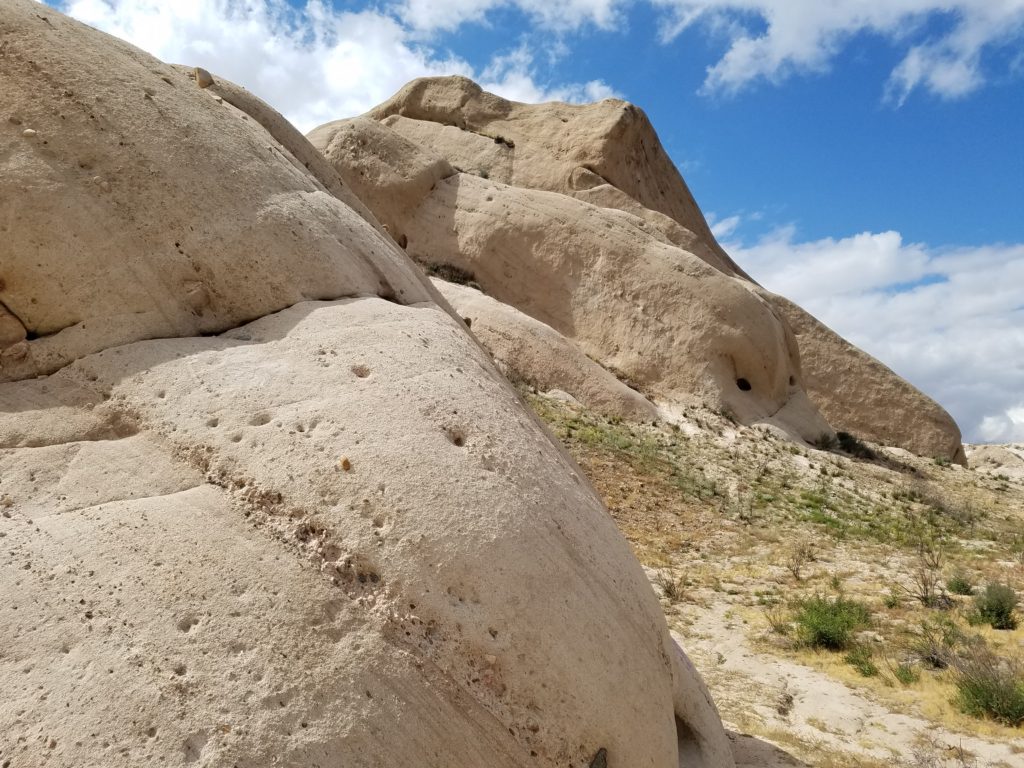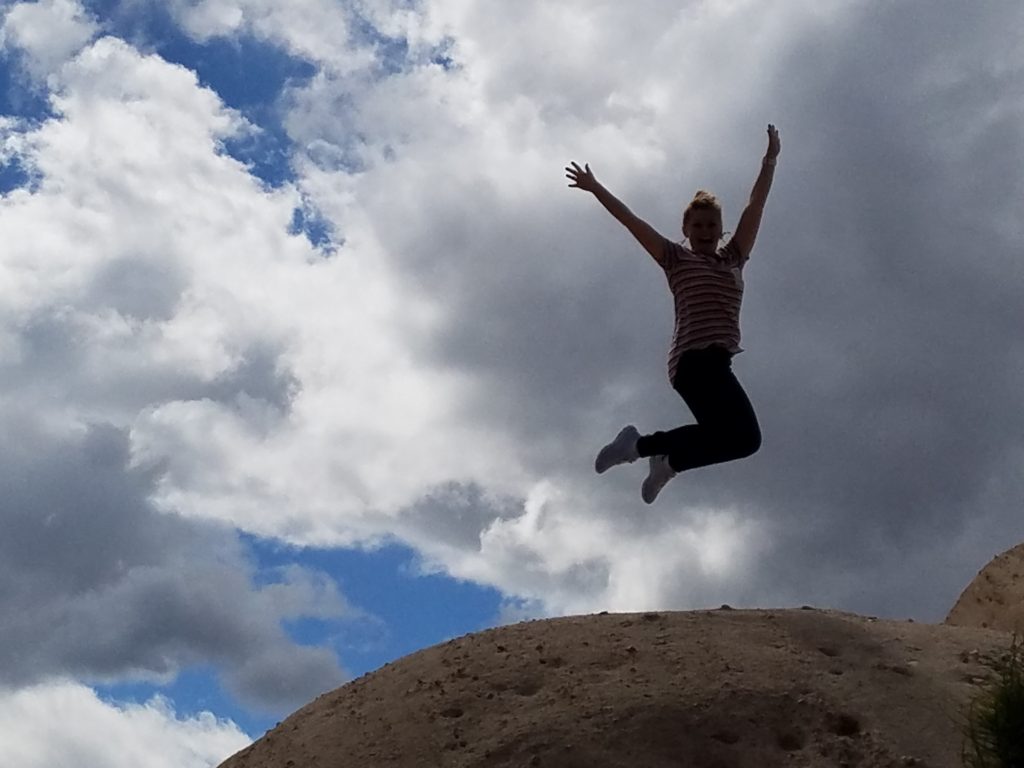 Located on Hwy 138 just off Interstate 15 in Phelan, California.