North of Santa Barbara sits the small town of Solvang, California, This quaint dutch community is a one-of-a-kind place that will place you in Copenhagen, Denmark and forget you are in California all together.
As fairytales go…
Once Upon A Time….
Long Long Ago…
The Hans Christian Andersen museum was created in the town of Solvang and sits just above the book store off the main drag. It displays artifacts from his personal life as well as novels he wrote.
Hans Christian Andersen is a world-renowned author and a prominent Danish writer of fairy tales from the 1800's.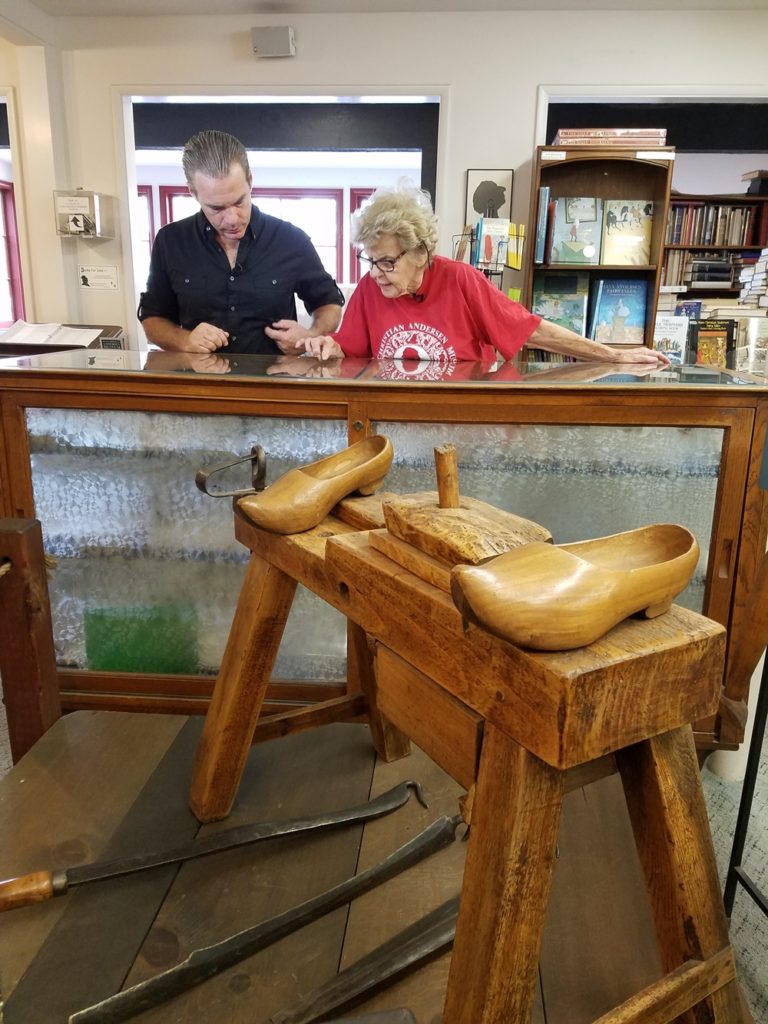 Did you know that he wrote The Ugly Duckling, The Little Mermaid, and The Snow Queen?
It was wonderful to take a little detour here and reminisce of stories that were told to us as little kids.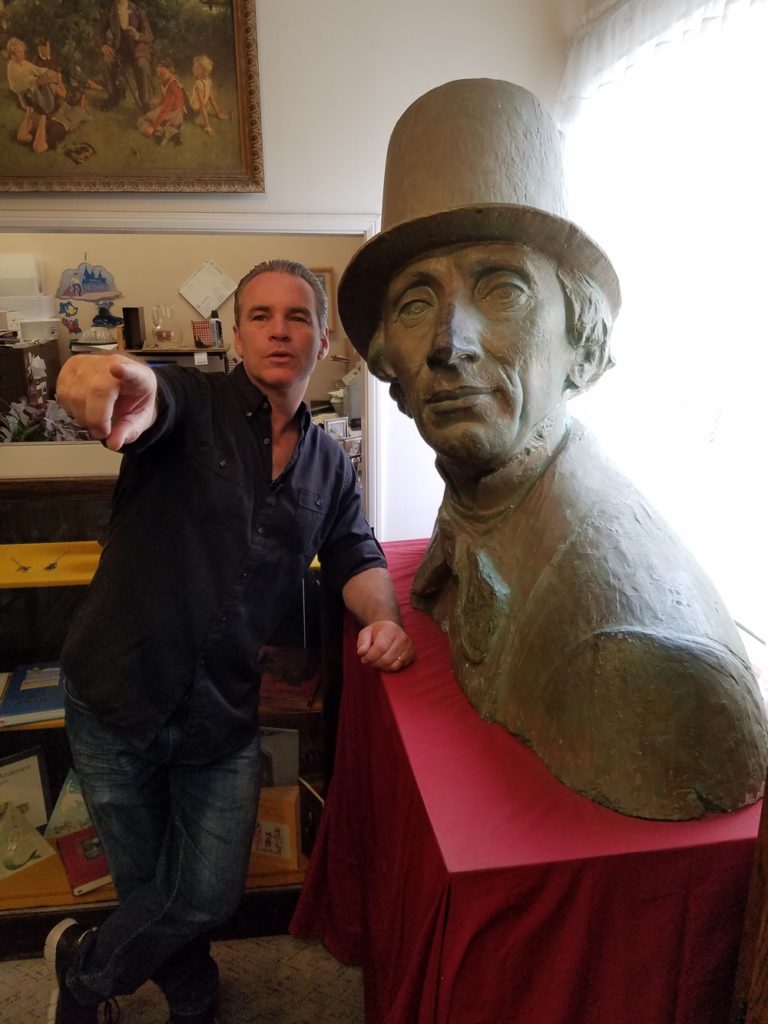 The Hans Christian Andersen Museum
Address: 1680 Mission Dr, Solvang, CA 93463, USA
Contact: 805-688-2052