At the Charles Shulz Museum in Santa Rosa California, we visit Snoopy, Charlie Brown and the rest of the Peanuts gang—comic creations of Charles M. Schulz.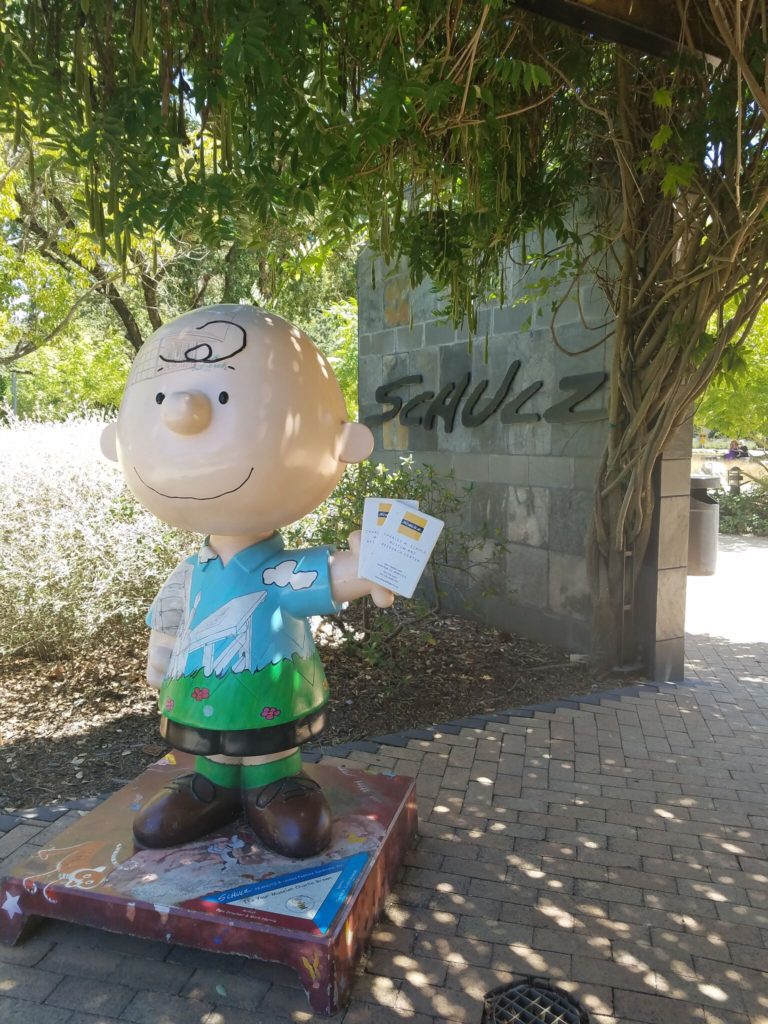 The Charles M. Schulz Museum features changing galleries of original comic art.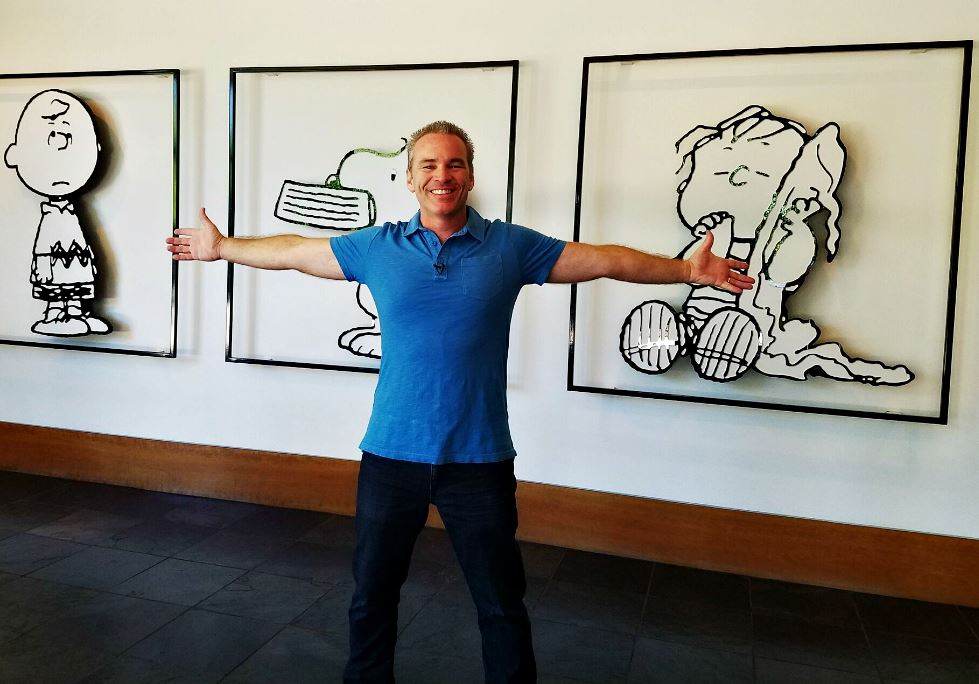 You can also find a re-creation of Schulz's studio, a 100 seat theater, a drawing room and beautiful outdoor gardens with a labyrinth in the shape of Snoopy's head.
Charles M. Schulz Museum
Address: 2301 Hardies Ln. Santa Rosa, California 95403
Contact: 707-579-4452