Amara's Chocolate & Coffee in Pasadena, California serves up some of California's best coffee and chocolate, in a cozy Downtown Pasadena coffee shop.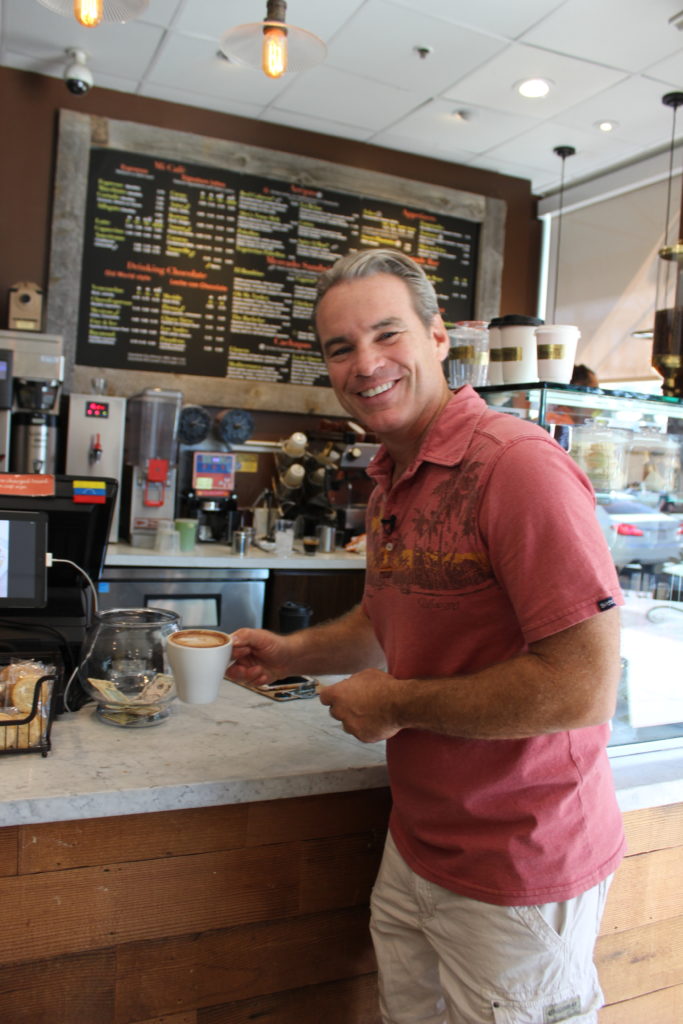 Amara, who is originally from Venezuela, says that the key to their success is in offering something so different in the local community, where many corporate coffee chains exist.
You can't help but to fall in love with Amara and her charm!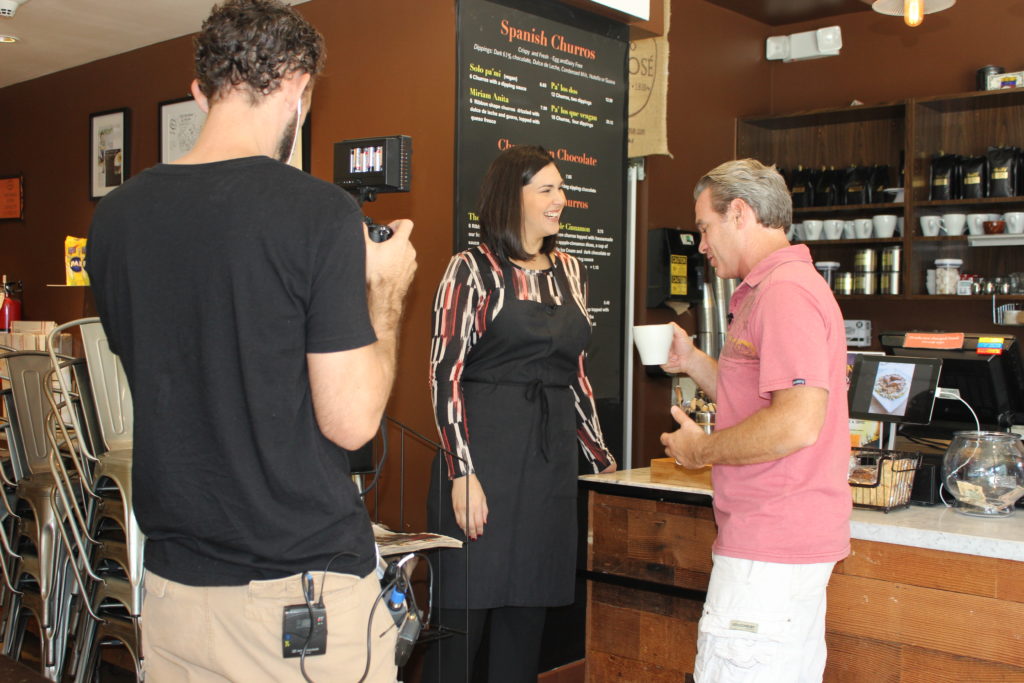 Each dish derives from their Venezuelan roots including their savory meals, which give them authentic flavor.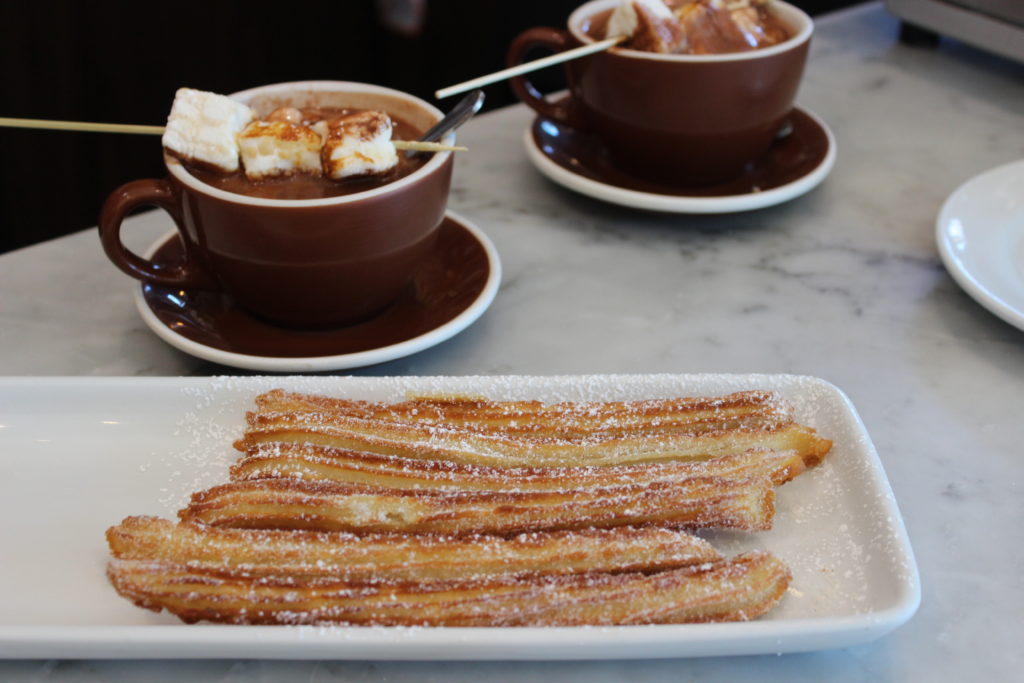 From the super sweet hot chocolate made from Venezuelan chocolate (that also includes chilies), to the delicious churros and toasted marshmallows, to the mouth-watering homemade Arepas – grilled white corn flatbread which come with a range of fillings. We were hooked!
Amara's Chocolate & Coffee
Address: 55 South Raymond Ave, Pasadena, C.A. 91105
Contact:  (626) 744-1765