A horse lover's dream!
This is a tranquil little spot in El Dorado Hills, CA that offers a temporary home to horses in need.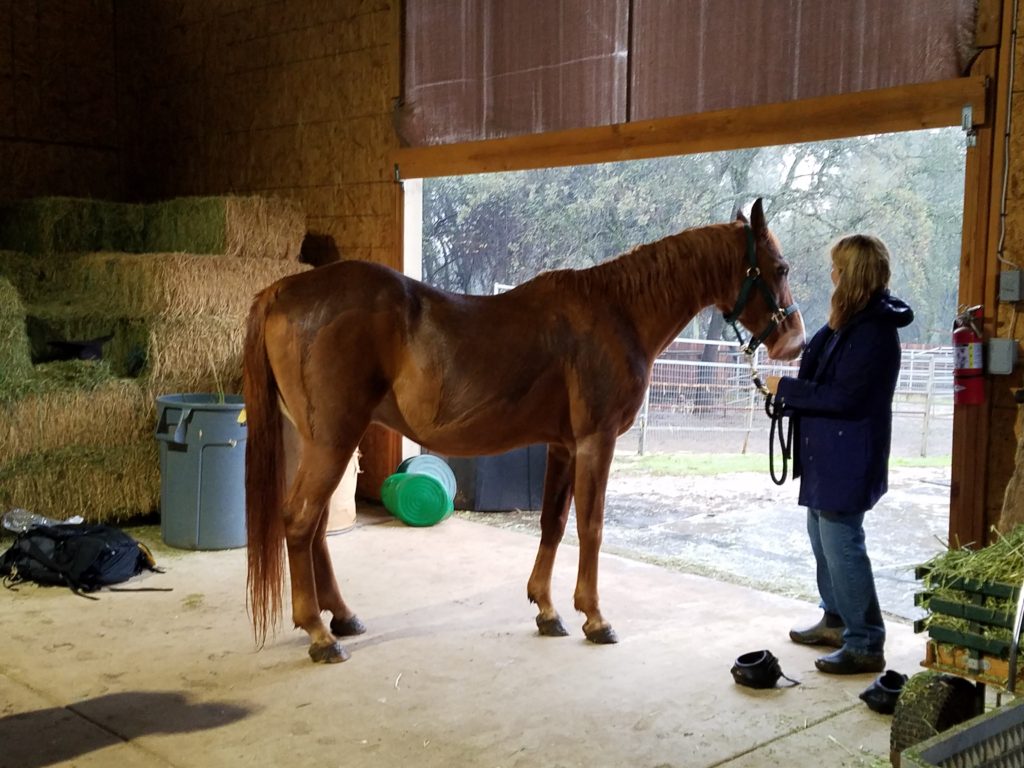 Run mostly by volunteers, this facility rescues and rehabilitates horses from all across the United States.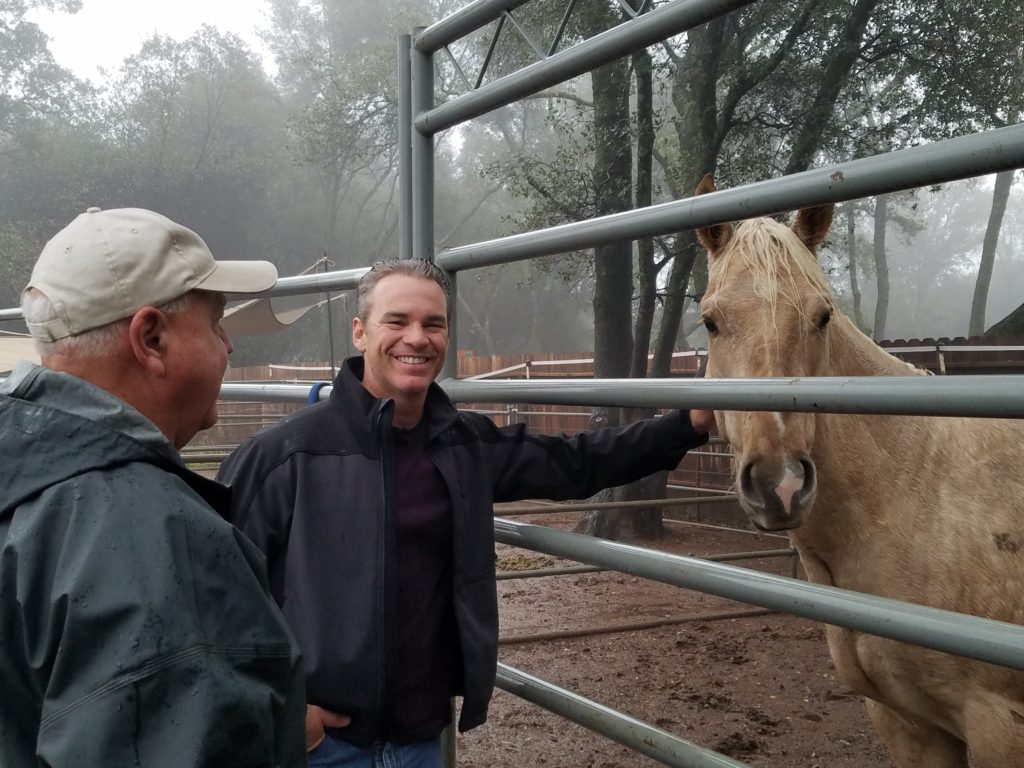 If you love horses and giving back to your community, this might be a good place to visit. Be sure to call-ahead to arrange a visit or inquire about volunteering.
All About Equine
Address: 2201 Francisco Dr. #140-174 El Dorado Hills, CA 95762
Contact: (916) 520-4223